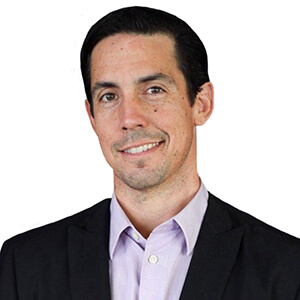 Anthony Young
Loan Officer
I am not just a Loan Officer, but a Mortgage Planner. I prioritize financial awareness for my clients, specialize in assets and equity management, and go the extra mile to provide education for my clients. I take pride in giving my clients the opportunity to maximize their assets, minimize their liabilities, and increase their cash flow.
Passion is what drives me in my profession, and a true testament to that is the number of referrals and repeat clients I have the pleasure of assisting. My mission is to wisely guide and educate my clients through the home loan process, so they feel confident to make decisions for themselves with the many financing options available. Through years of involvement, and a wide-array of experience in the mortgage industry, I am eager to assist you with your next home loan. Because most importantly, I know that it's not just a house, but your home.
Originally from Oahu, I moved to Southern California as a young man, eventually furthering my education at USC. After the university, I entered the mortgage industry and quickly adapted to the job of helping homeowners and buyers with their needs. I always planned on returning to the Hawaiian Islands to raise a family of my own, while furthering my career in the mortgage industry. Now, in my fourth year on the Big Island, I am a proud father to a beautiful baby girl and a gratified Mortgage Loan Officer helping those in my community achieve the dream of home ownership. It's a joy to be serving my community by providing assistance and education to future home buyers. Ready to get started? Give me a call at 808-238-4815 or shoot me an email! I look forward to working with you.